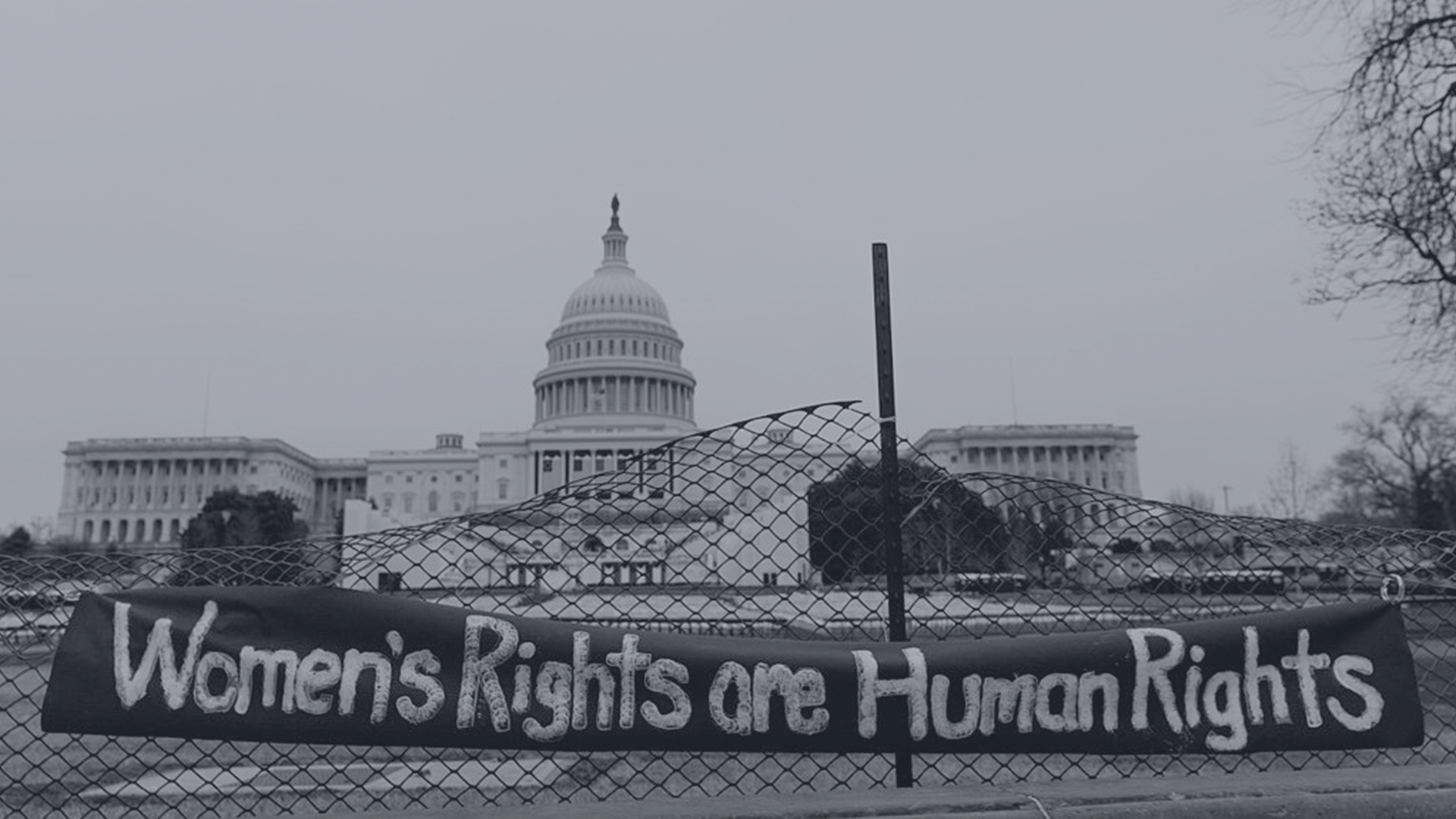 Gender Equality as a National Security Priority
The Obama administration made efforts to advance gender equality around the world one of its core national security and foreign policy priorities, based on the premise that countries are more stable, secure, and prosperous when women enjoy the same rights as men, participate fully in their countries' political systems and economies, and live free from violence. A growing body of research makes a compelling case about these links. Former Ambassador-at-Large for Global Women's Issues Cathy Russell and former National Security Advisor Tom Donilon sum up much of the evidence in this Medium piece, noting that advancing gender equality around the world helps grow global gross domestic product, decreases hunger, strengthens the prospects for peace agreements to succeed, and counters violent extremism.
Despite this evidence, in a survey earlier this year of 500 foreign policy leaders working in and out of the government shows a mere 13 percent believe gender inequality internationally is a vital threat to U.S. interests. Less than one-third of respondents thought women's and girls' full participation is an important foreign policy goal. This data demonstrates we still have a long way to go in changing the way foreign policymakers think about gender and truly integrating such considerations into policy debates on the most pressing national security challenges.
I had a front row seat for many such deliberations, having worked as an intelligence analyst covering the Middle East during the Arab Spring, as the Director for Egypt at the National Security Council (NSC) during 2012–2014, and as a senior advisor in the Secretary of State's Office of Global Women's Issues during the final 18 months of the Obama administration. Based on this somewhat unique combination of experience working on both "hard" security issues and in the office charged with integrating gender considerations into U.S. foreign policy, I offer the following assessment of what the Obama administration got right when it came to integrating gender into U.S. foreign policymaking, and where it fell short.
Read the full report at cnas.org.