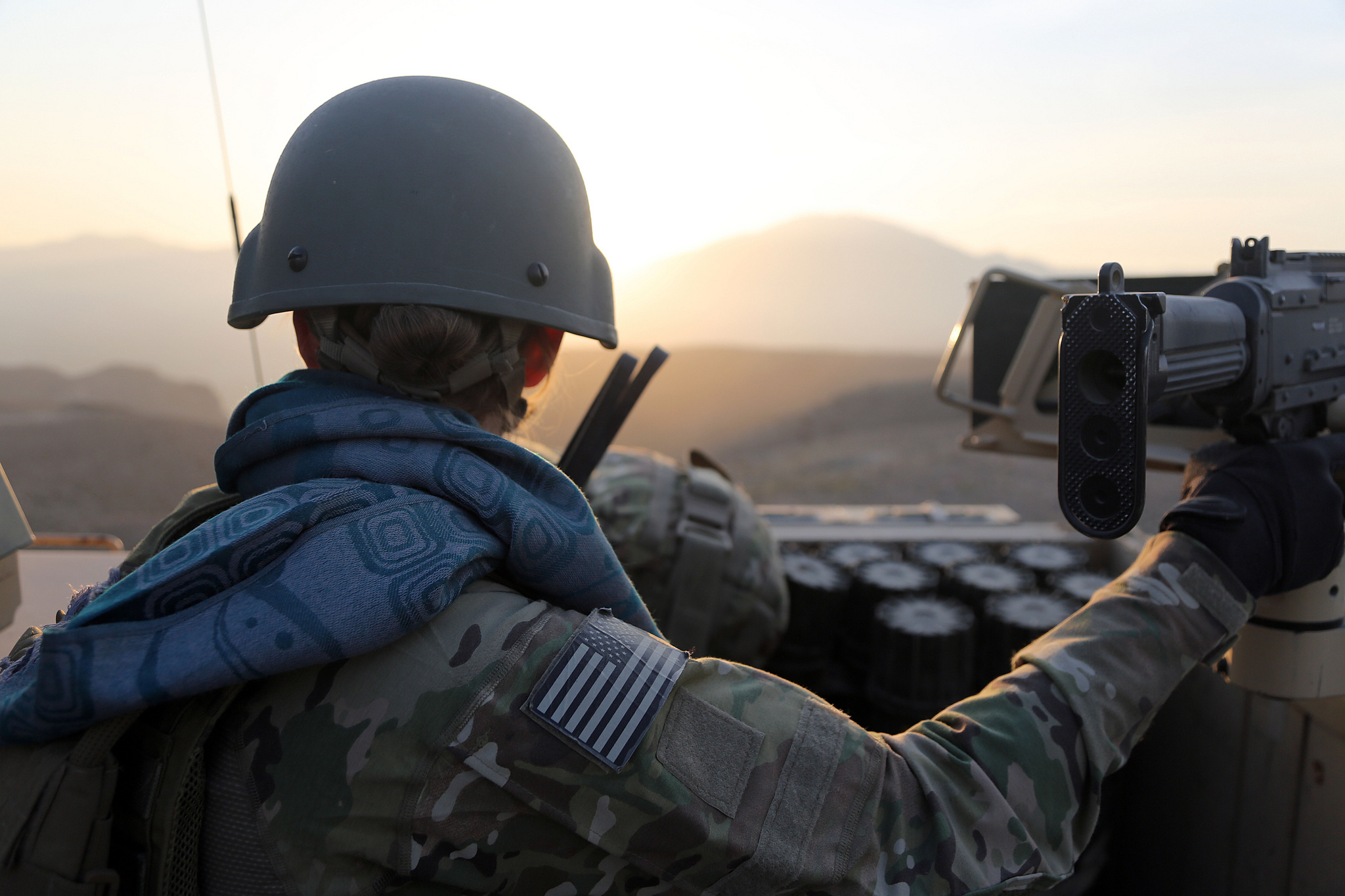 Three years ago this month, 19 women from across the Army made history by reporting to Fort Benning, Georgia, to become the first women to attend U.S. Army Ranger School. As the women entered the school and made their way through the initial phase of training, they were closely monitored by Army leaders and the Department of Defense. In many ways, these women represented a trial balloon for DoD leaders who were at the time considering a change to department policies which prevented women from serving in combat arms roles. As one of the most mentally and physically grueling courses in the U.S. military, training and testing soldiers' ability to lead and perform under combat conditions, Ranger School seemed like the ideal place to cautiously test the integration of women into these roles. Facing identical standards for evaluation as the men in the school, the women passed the test. Though only three women from the initial group made it past the first phase – and only after several attempts – all three went on to graduate from the course: two in August and one in October 2015.
Just months after these first women were awarded the coveted Ranger tab, Secretary of Defense Ash Carter ordered the opening of all combat roles to women in December 2015, following a policy review by the military services. The following year, the services began removing all exclusions on women's participation in combat arms occupations. In the ensuing months the military had mixed success implementing female integration, though numerous women met the standards in the face of enormous pressure to measure up. Now that the military has had ample time to implement the policy and adjust training and recruitment, it is vital to ask where gender integration stands and what have been the challenges to successful integration.
Read the full report.