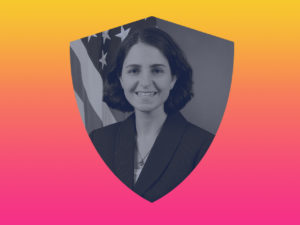 Mara Karlin
Mara Karlin discusses the roadblocks that keep women from working in the national security field.
Available on November 23, 2017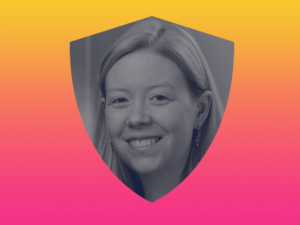 Emma Ashford
Emma Ashford shares her experiences working as a woman in national security.
Available on November 30, 2017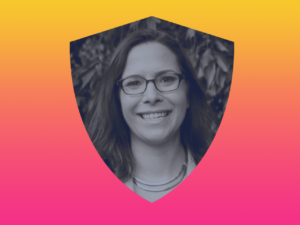 Laura Rosenberger
Laura Rosenburger discusses the misconceptions women have about working in national security.
Available on December 7, 2017